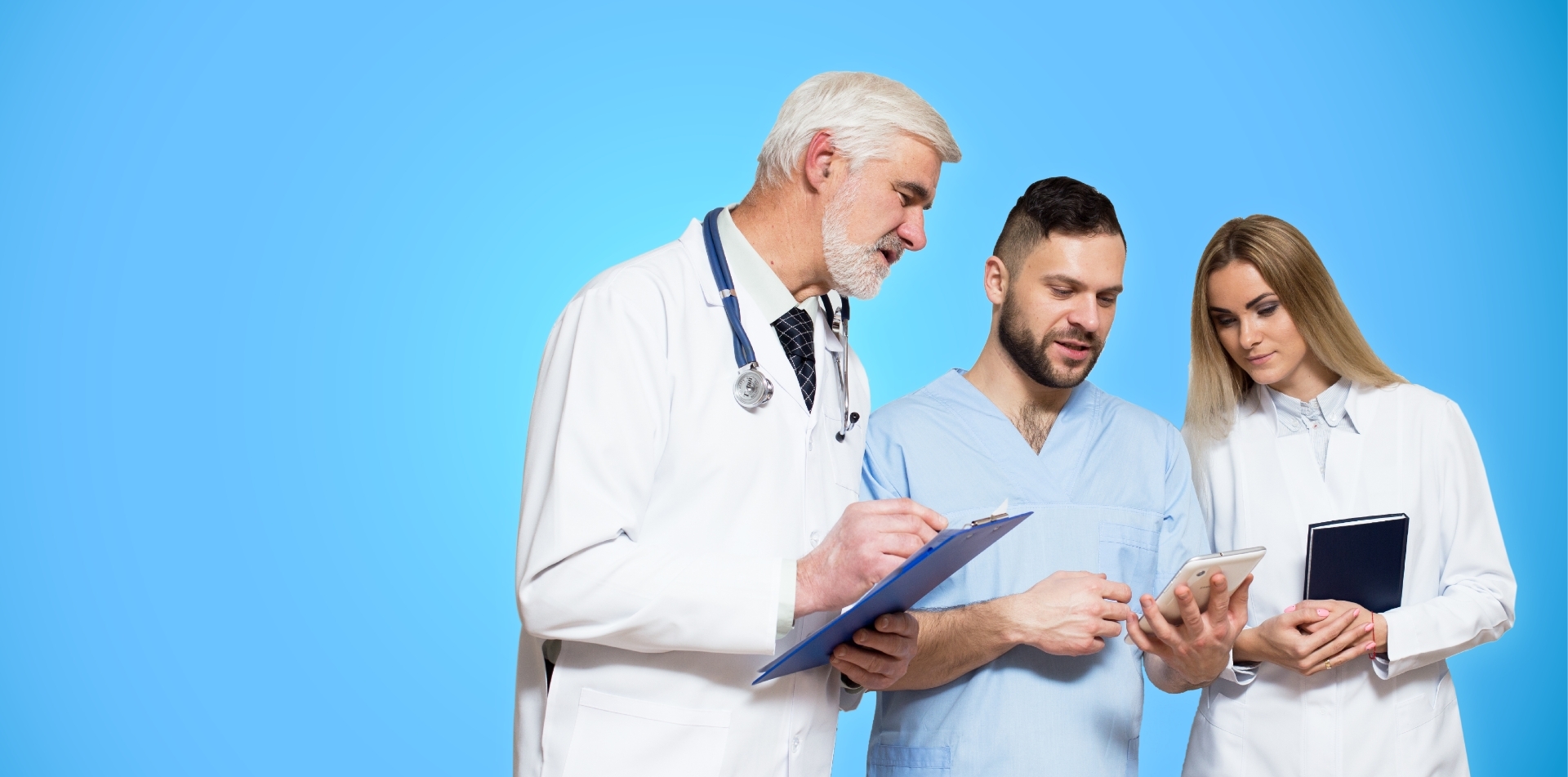 SaaS-Enabled and AI-Assisted Mobile EHR/EMR Systems for Doctors & Patients
We build customized Healthcare Mobile & Web applications to improve patient engagement and virtual care
CONTACT US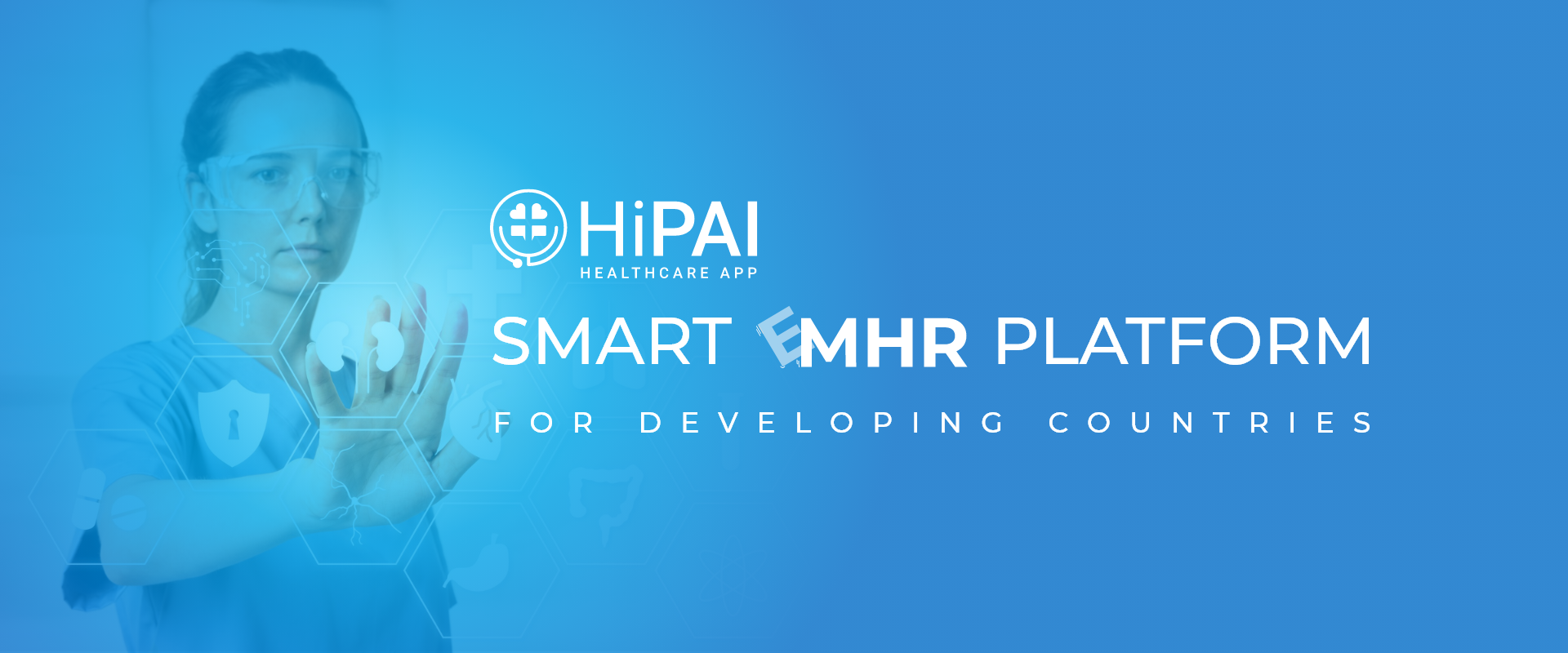 ABOUT US
QUALITY HEALTHCARE SOLUTIONS FOR ENHANCED CARE DELIVERY
MedTech delivers exceptional Healthcare mobile and web apps to serve hospitals and medical companies. We help hospitals & tele-medicine startups to create digital healthcare platforms to improve patient care outcomes following HiPAA regulatory compliance.
Digital Strategy Consulting
Companies dislike the term 'digital strategy' because it represents failure or no value-add. The truth is that digital strategy is a tool to identify and define your success path in this rapidly evolving digital era.
Read More
WE WORK WITH PASSION
Our search for new, better solutions to challenging problems is on perpetual mode. We not only put in the hours to get work done but take meaningful risks to deliver results.
WE ACT WITH EMPATHY
At Acarin, we are designers first as we are empathetic to our user's needs. Putting ourselves in others shoes and understanding their pain points makes us listen better.
WE CRAFT THROUGH INNOVATION
Inventing the next big thing is not the only definition of 'innovation'. At Acarin, we encourage the inquisitive mind to seek solutions to every little problem life has to offer.
HUMILITY IS AT OUR CORE
In our dictionary, humility is recognizing that one may not have all the answers. It is about seeking advice and criticism for constant self-improvement…trusting & empowering teams to shine.
WE STRIVE TO BE WORLD-CLASS
A can-do spirit, knowledge, confidence in one's abilities and divine discontent to better oneself is what we define as the traits of being 'world-class'.
WE CREATE LEADERS AT ALL LEVELS
The traits of a leader as we see it: leads by example, sticks to commitments, trusts the team, treats everyone fairly, is consistent and puts the success of the team before one's own.